TECHNOLOGY
BUSINESS INTRODUCTION
Tianjin TopGlobal Co., Ltd is a company specializing in the production and management of chemicals (including ordinary chemicals and dangerous chemicals), with scientific management, innovative and efficient team; Our products are of excellent quality and each batch has passed SGS,BV and CIQ certification.


At present, the company produces dimethyl disulfide and water treatment agent (trichloroisocyanuric acid, sodium dichloroisocyanurate); At the same time, we have cooperated with neighboring manufacturers to deal in other products, such as magnesium sulfate, benzoic acid, sodium benzoate, potassium yellow salt/sodium, barium hydroxide, potassium dichromate/sodium ammonium, phenolic resin, chloroprene rubber, sodium borohydride, lithium aluminum hydride, caustic soda, calcium carbide, etc.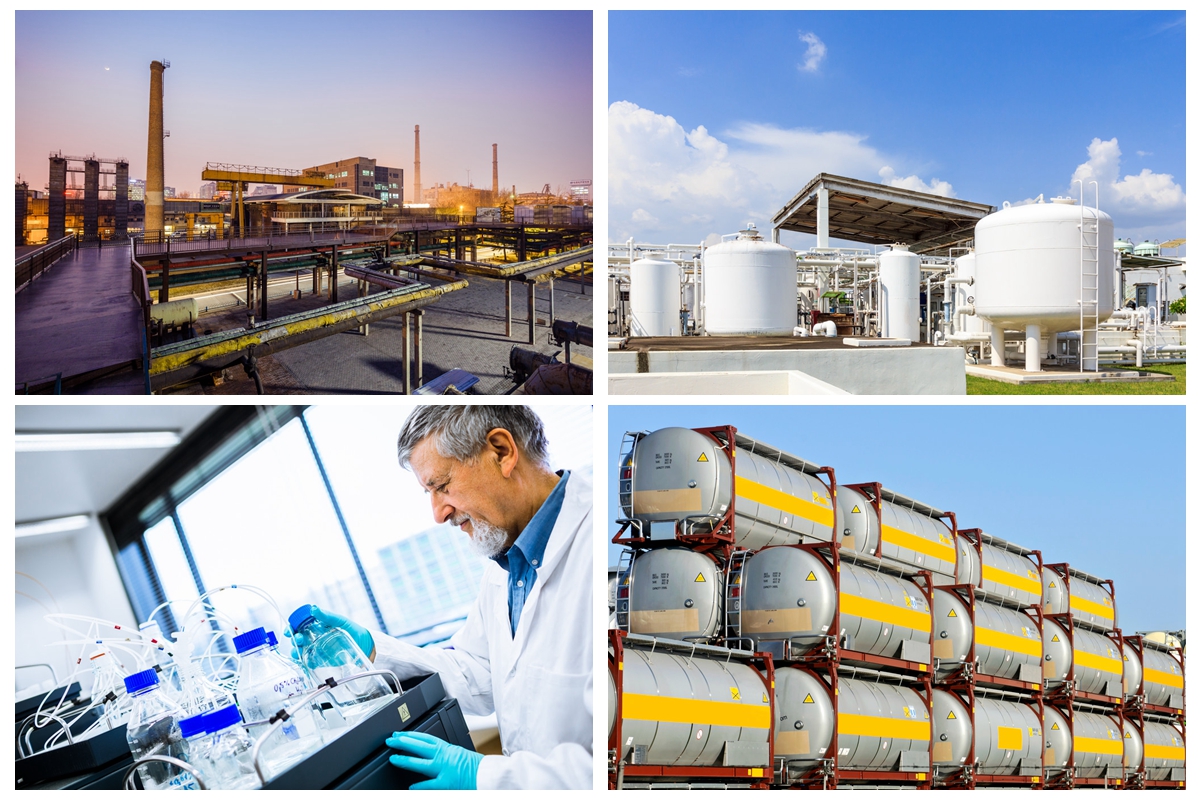 Research and development strength,

Tianjin TopGlobal Co., Ltd crown ball 45% of the profit of the inputs used in the research and development, set up professional technology, talent, experience and quality management platform for the research and development, has hundreds of high quality research and development team, product series include preservatives, deodorant, algae fungicidal, sodium dichloro different cyanuric acid, cross-linked with cyanuric acid, swimming pool disinfectant, etc.
Tianjin TopGlobal Co., Ltd adheres to the customer-oriented concept of product development and innovation, and takes international product quality standards as the goal to provide domestic users with high-quality, cost-effective products and services.

Research and development management

On the basis of inheritance and practice, Tianjin TopGlobal Co., Ltd adopts ISO9001 quality management system as the standard, and is familiar with the application in combination with its own situation, and continues to carry out process reform and management optimization. Benefiting from the support and guarantee of this system, Tianjin TopGlobal Co., Ltd has been able to continuously develop products that can stand the test of the market and create greater value for customers.
Product quality inspection

Tianjin TopGlobal Co., Ltd strict quality inspection process, the use of international standards for the strict testing of the r & D products, in order to provide customers with more safe and reliable products, to ensure that the quality of products qualified, domestic and export quality the same.

Our products are exported to Japan, Korea, Singapore, Malaysia, Canada, Mexico, Brazil, Argentina, Russia and the Middle East.

We in good faith win-win concept, looking forward to cooperation with domestic and foreign business people, common development.